Welcome to The Retreat!
I believe that we ALL deserve to feel GOOD! Healthy! Beautiful!
Here at The Retreat, I am truly blessed in my position to help relieve stress, and bring back focus and relaxation.
My favorite part of my day is to see the smile on my client's face after either their massage or facial session. It's truly heart-warming.
May YOU too, find peace and comfort from the outside stresses of your life. I hope that The Retreat will become YOUR RETREAT!
I'm looking forward to meeting you!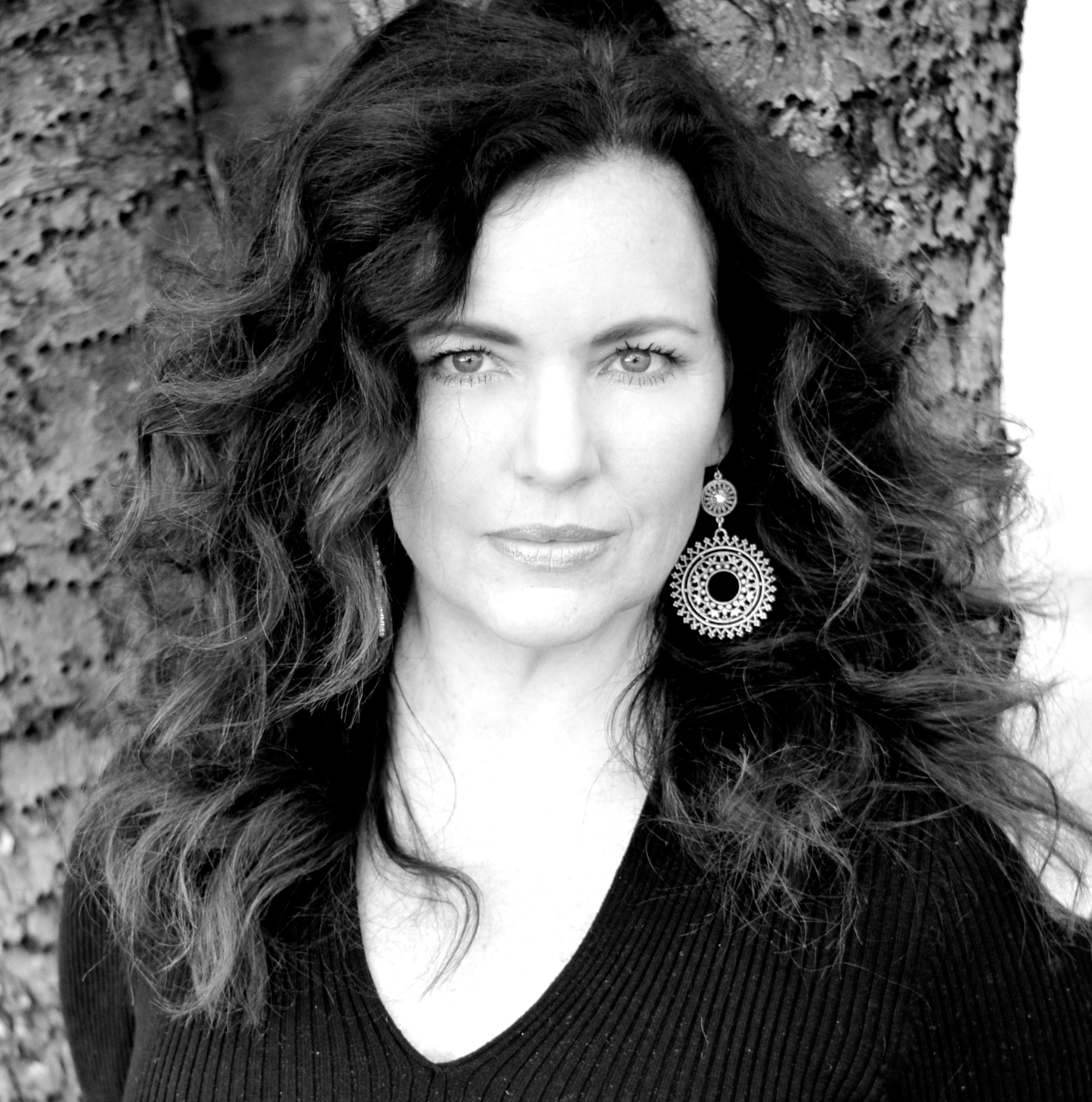 Allyson Harris, LMT, LE